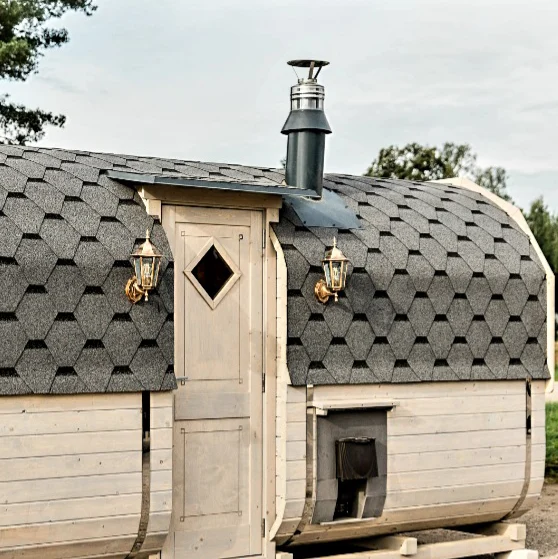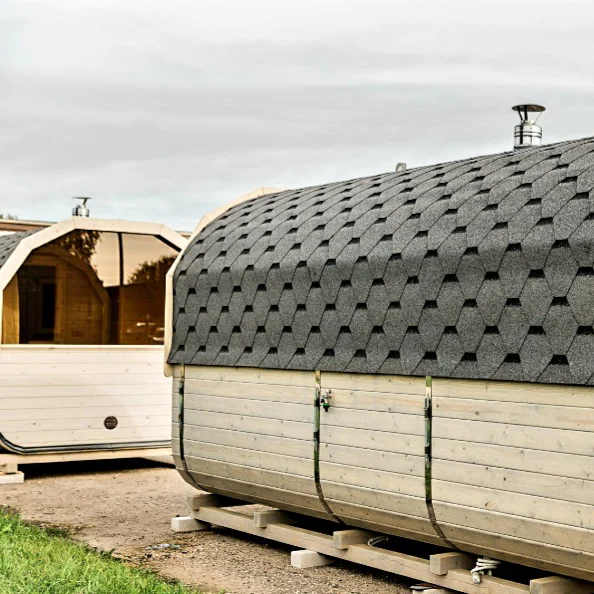 Our company believes that sauna and sauna bathing will help you from everyday stress, feelings of anxiety and at the same time contributes to the calming of the whole organism. In addition, the sauna itself helps to improve blood circulation.
Hot massage barrels again help to massage the muscles and also have a very beneficial effect on the cardiovascular system, respiratory system, metabolism, obesity, joint and muscle stiffness, but also mental relaxation and stress relief.
Our custom-made barrels and saunas are tailored to each individual customer, so that our customer is as satisfied as possible.
We are able to deliver each of our saunas or barrels to your specified location throughout the Czech Republic.